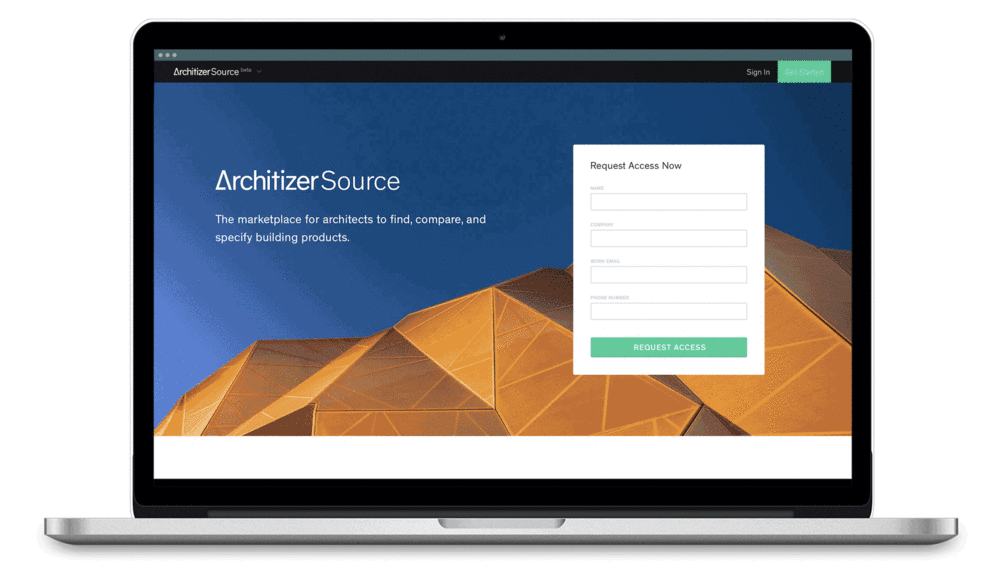 Architizer wanted to leverage their site's extensive social network to build a ground-breaking product to make it easier and faster for architects to connect with manufacturers.
Within a year of launch, Architizer raised $8 million dollars to continue to develop Architizer Source. investors included SHoP and Handel Architects.
Architizer Source makes the process of specifying building products easy. Architects post details about a product they are looking for and are matched directly with relevant manufacturers.
A minimal UI focuses users on their search.
A public Q&A with manufacturers ensures that responses are accurate and useful.
Manufacturers can easily search product requests, ask questions directly to architects, and respond with detailed bids.
The application is fully responsive to enable mobile access.